An impressive 3D videowall with breathtaking projections. Artists from all over the world will excite all your senses!
TIM BURTON
The international exhibition The World of Tim Burton in C-mine in Genk gave rise to the idea of doing something together.
Pukkelpop was allowed to use fragments from the short flashanimation series The World of Stainboy, made by the renowned director Tim Burton.
Animator is the young Flemish Aristide Matton, a graphic and digital media student at the AP Hogeschool Antwerpen, supported by Wim Gombeer, curator Pukkelpop Projections and coordinator of the impressive Videowall on the Pukkelpop Boothsite.
You can watch these animations from Wednesday evening to Saturday night from 9pm to 4am.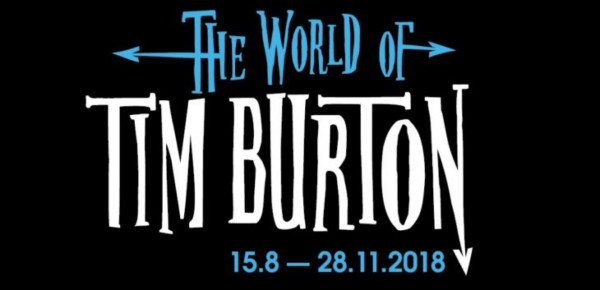 Motion designer Annelies Vaes designs video projections for MAXlab (Media & Arts Experiments). Vaes specialises in motion graphics and title design. Her work is graphic, with simple and geometric illustrations and contrasting compositions, patterns and bright colours.

Title of the work: Negative Reactions
Wes Nijssen has just about had it with heavily choreographed 3D visuals and now focuses exclusively on hardcore 4K analogue macro cinematography.

Title of the work: Sympathy Arrangement (2017-2018)
Original PET scans of Heyman have been converted into 3D meshes and then transformed into flower arrangements. A peaceful composition at first sight but suddenly spine-chilling when you get too close to the pulsating medical matter.
A reflection of different moments in a world controlled by digital tracking and surveillance.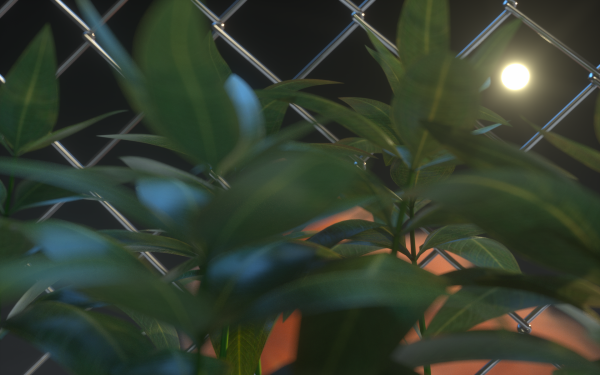 Staggeringly illuminating animation based on first-hand Pukkelpop experiences.

An overwhelming 3D experience where spaces change in the course of different seasons.

True Trump Type Tweet. Messages from the new world.