What?
Pukkelpop is a three-day festival organised by Leopoldsburg's Humanistische Jongeren ("Young Humanists") which began in 1985. Pukkelpop started life as a small, local music event before becoming an outdoor alternative festival. Pukkelpop has now become one of Europe's greatest music events.
The festival is a complete experience, and one which has been promoting community relationships for over 30 years.
Pukkelpop selects a musical line-up with an alternative fringe. Almost 200 current musical sensations, living legends and visionary alternative artists all come to perform on one of our many stages. Pukkelpop opens up a world of possibilities, from hi-octane rock to low-fi singer-songwriters, bright splashes of pure pop to banging house and hot metal. Petit Bazar and Salon Fou usher in street theatre, entertainment and well-being in all senses of the word. Food Wood serves up dishes from around the world whereas Baraque Futur focuses on sustainability.
Pukkelpop enjoys its traditions, such as Boiler Party night on the eve of the festival. Festival-goers arrive and pitch their tents in one of the nearby camping areas before heading over to get in the party mood at this eclectic warm-up session.
Please check our FAQ page or info@pukkelpop.be for the answers to all your general questions.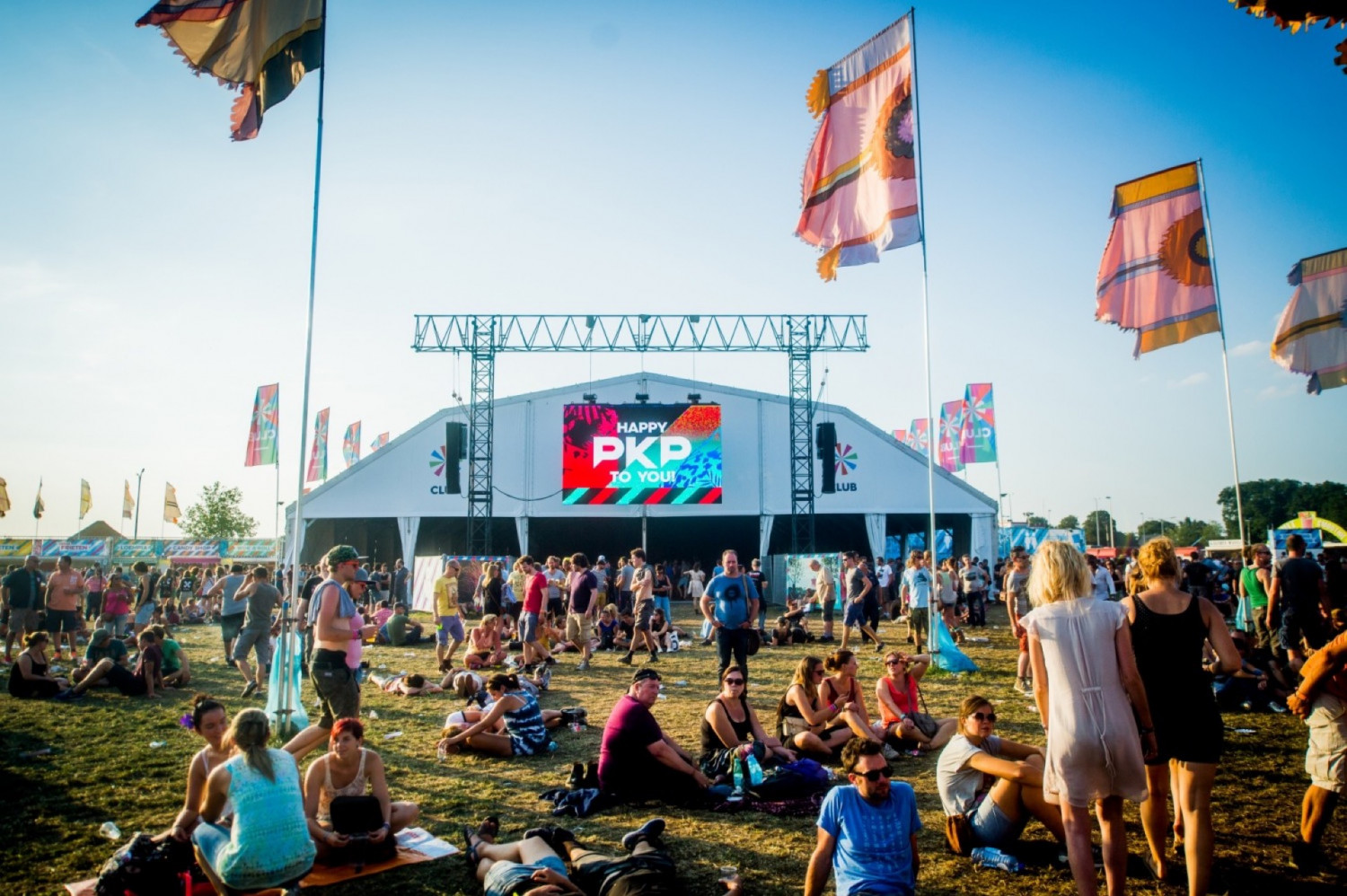 Where?
Festival visitors can reach Pukkelpop via the E313 or E314 motorway or use public transport to Hasselt or Kiewit.
Hasselt is about 20 km away from Diest, 60 km away from Eindhoven, 30 km away from Maastricht, 50 km away from Liège, 70 km away from Antwerp and 70 km away from Brussels.
Pukkelpop festival
Kempische Steenweg
3500 Kiewit / Hasselt
Belgium