Urban all the way or cutting edge guitars?
Or rather jazz, funk, soul or world?
Welcome at the Lift!
THE BUZZ | powered by De Lijn & Dr. Martens
Take a seat, tie your shoelaces & enjoy this crazy ride with dj-sets & acoustic sessions. Check our app for updates.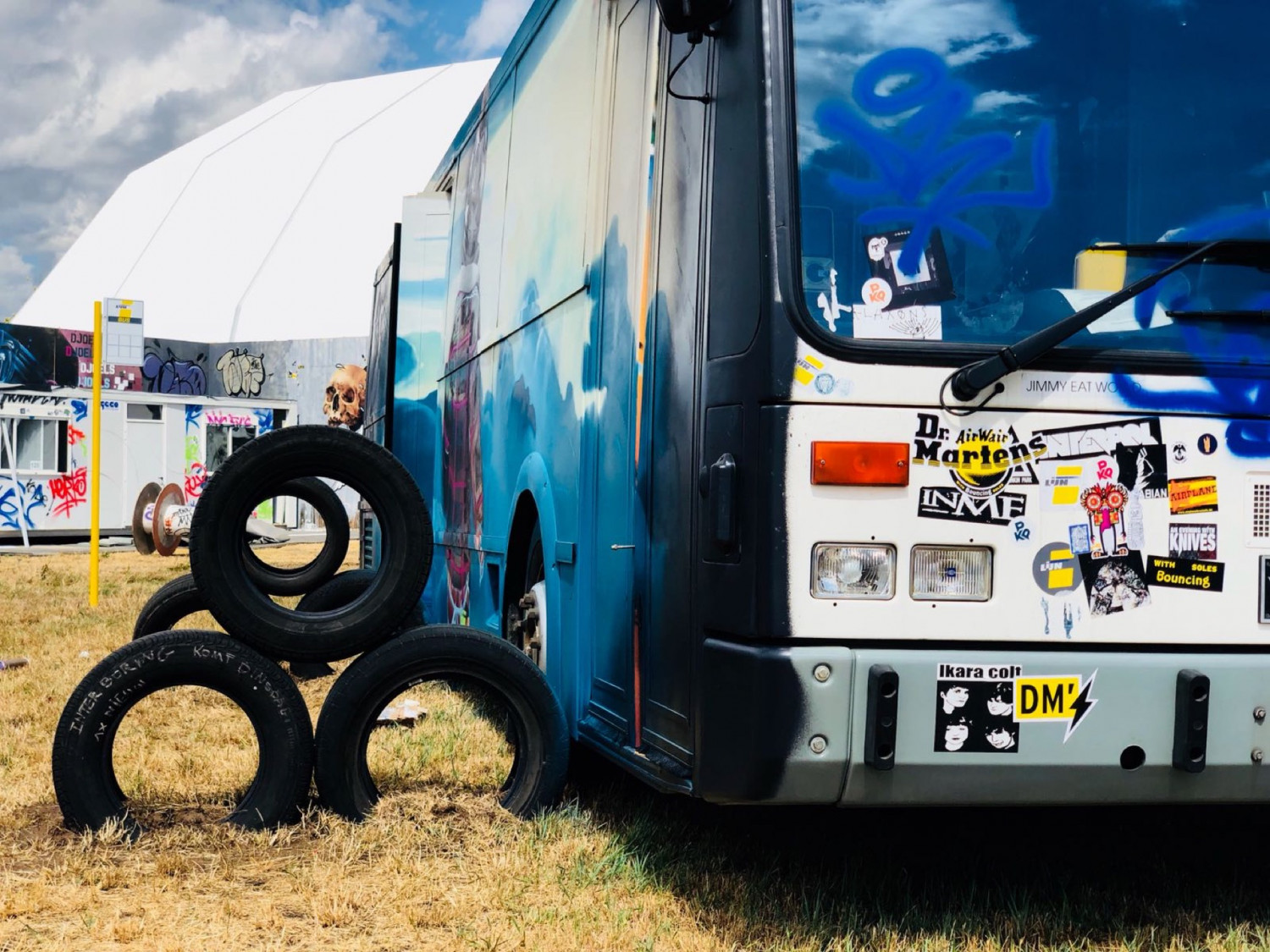 GRAFFITI
Curator is the prestigious Street-Art Festival Hasselt.
Artists :
RECORD SHOP
An on site record shop where you can buy vinyl, CDs and exclusive merchandise.
Powered by Music Mania, Ghent